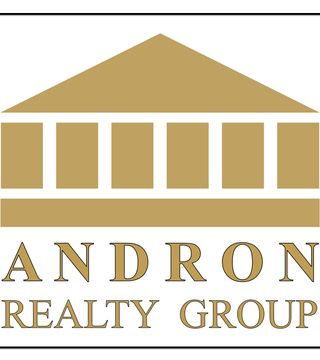 Christopher Andron is a real estate broker who has been proudly serving Long Island real estate communities for over 25 years. He is a very highly respected and valued individual within his business community, and within the real estate industry. He is an expert in his markets and is truly dedicated to his clients and making their real estate dreams a reality.
When teaming up with his clients to help them achieve their goals, Christopher brings quite a lot to the table with a unique mix of his diversified background, vast experience, and highly refined skill set and resources. He has a degree in architecture, and experience in engineering, construction, and design, as well as his twenty-five years in the real estate brokerage business as an agent, broker, sales manager, and owner, all beginning in his family''''s first real estate office founded in the 1960''''s.
Mr. Andron prides himself on providing the highest level of professional service personalized to each of his client''''s specific needs. He is as dedicated to each of his clients as he is to his company, the ANDRON REALTY GROUP.
... see more