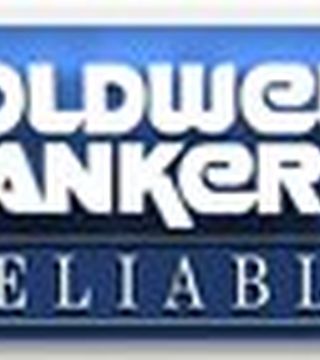 Coldwell Banker Reliable is a full service Realty Company in the heart of Bay Ridge Brooklyn. Servicing Bay Ridge, Brooklyn, Manhattan, Staten Island and other parts of the city. We can assist both Buyers and Sellers in the sale or purchase of Residential Property. We can also help locate an apartment for rent for prospective tenants as well as lease an apartment for rent for landlords. Our commercial Division specializes in the Sale,
Lease and Property Management of Commercial Property. Please contact us today.
... see more
Coldwell Banker Reliable hasn't created any Boards yet.