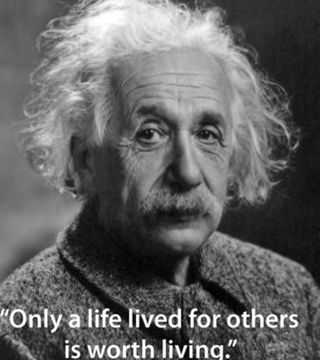 Well, I'm all about beautiful things...creating my own perfect space with my love ones..so that we won't look for fun anywhere else but in our own space.
I've created my Digs of ideas that helps to design my own home which I expect to get off the drawing board in few months. My Digs are not simply for fun or just a dream...I'm actually choosing from here and placing copies in a folder which will make it easier for the right Architect to
visualize the perfect home for me and love ones, to be built in a tranquil area of Jamaica.
I certainly will need the perfect Architect, builders and interior designer for a ten bedrooms project who can visualize my dream from my folder. This wont be a simple house nor one of foolish extravagance or wasteful expenditures! Part of this project requires a family plot on property for my Mom and other love ones....my Mother is the main reason I am creating this space, in her memory.
On opening the doors to our home, one must see and feel the love and felt welcome and at peace! When I depart this world in body, I will be present at all times in spirit, on my property for as long as the world exists...to protect and guide love ones left behind to carry on!!

This will be my paradise! A space safely away from the evilness of this world...my home...so it has to be perfect for me!

Every decent person should create their own paradise and share with love...where you wont need any drugs to get you through life!
Our life is precious...so lets enjoy it with decency, peace and love!
Happy digging!

COnassis.
... see more