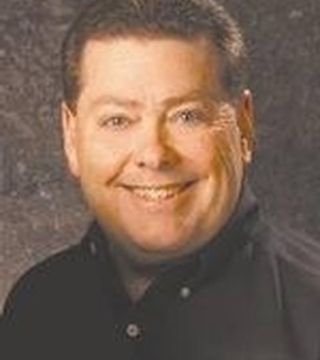 It's a great time to buy right now. Yes, it really is! Prices are down nearly 20% from the peak a few years ago and interest rates are at historic lows...
But, before you find a house, you need a Realtor. I know you have many choices available when it comes to choosing a Realtor in Shelby County, so I appreciate your taking the time to consider my services.
No one Realtor is the perfect match for all buyers and sellers. You
may be spending countless hours with your agent, so it's important to work with someone with who you feel comfortable and you can communicate with easily throughout the process. Your agent can make the difference between which homes for sale you do and don't see when looking to buy and how much exposure your home receives in the marketplace when you are selling.

I take my career seriously and strive for accuracy, promptness, and professionalism. No matter your level of experience with real estate, I treat my clients the way I would want to be treated. You will receive honest feedback and guidance!

Please feel free to contact me with any of your real estate needs and questions.

I look forward to working with you!

Thank you!

Cal Aycock
... see more
Cal Aycock hasn't created any Boards yet.