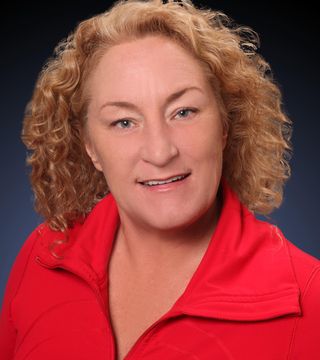 I always say, "I have THE BEST clients!" It's true. One of the beautiful things about being a Real Estate Broker (and my own boss) is I can choose who to work with. After a decade in this business, I now work only with awesome buyers and sellers.
I'll always be authentic and tell it straight. I like authentic people because in this business, where you're helping someone make an important life decision, you
develop a relationship. It's not just a transaction. Most of the people I work with, I stay in touch with. Many have become good friends. If you're awesome and you're looking for a trustworthy professional who will put your best interest before all else, let's connect!

As a licensed California State Real Estate Broker, I specialize in Yolo, Sacramento and Placer Counties including residential, land and income properties. I am a member of the Sacramento Asscoiation of Realtors, California Association of Realtors and National Association of Realtors. I proudly hold S.A.R. Life Masters Club Member status, and am a Designated Short Sale and Foreclosure Resource.

With almost 2 decades of combined experience in real estate, negotiations, planning, HUD housing, investments and rentals, my experience is invaluable to consumers. I served as the key Panel Member for SAR's "How To Get The Most When Buying New Home Construction From The Builder" training topic.

Buying or selling a home can truly be a fun experience. Making life's big decisions pleasant and enjoyable, is the only way to go! There may be hiccups and challenges, but most can be solved creatively, while remaining calm. There's no reason we can't see every moment as a blessing, a lesson and totally worthwhile.
... see more