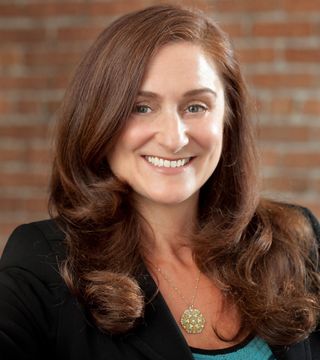 Profile
I am a native of San Rafael and currently live in San Francisco's Cow Hollow District with my son. Living in San Francisco and working in Marin gives me a unique perspective on life in both environments. My passions outside of Real Estate are cooking and entertaining, Bikram Yoga, enjoying delicious red wines, traveling and spending as much time with friends and family as possible.
Professional Background
I
offer my clients 25 years of relevant experience, including 10 years in property management, contract and pricing negotiations, construction and office management just to name a few. I believe in and practice stellar client care and straightforward communication in all my relationships.

I extended my Real Estate education with an Ecobroker designation so I can offer the added value of guiding my clients toward energy saving features and options to increase the comfort, efficiency and indoor air quality of their homes.

Real Estate is not about buying and selling; its about relationships, guidance, and education. The transfer of Real Estate is more than the structure and land, its about home, community, comfort and happiness. What will truly make you happy in your home? My mission is to figure that out and help you find it.
... see more
Cari Gennarelli hasn't created any Boards yet.