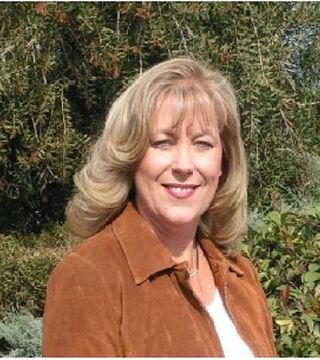 I have lived in Ramona since 1997. My former position prior to entering into Real Estate was Executive Director of the Ramona Chamber of Commerce.
I serve on the Ramona Revitalization Committee for Supervisor Dianne Jacob. I am chair of Economic Development for this committee and also chair of the Economic Development Committee for the Ramona Chamber of Commerce.
I also serve as Vice-chair for the
Ramona Village Design Committee where we just tailor zoned Main St. and put in place new design standards.

I specialize in land development with a focus on wineries. I have sold several winery properties and helped to pass the winery ordinance with the County of San Diego.

I am very familiar with the zoning ordinance in Ramona and the many uses it allows. I also love to place families into the perfect home and can share almost every aspect of what Ramona has to offer.

I am connected with almost every business in Ramona through my relationship at the Chamber. I have a very good understanding of the community. I like to focus on business development and what might enhance Ramona in the future for its residents.

I also work outside of Ramona and have sold properties in Riverside and Orange Counties. I have lived in other communities in San Diego so I am also familiar with all aspects of San Diego County. My objective is finding the best piece of Real Estate for my clients. I try to make my transactions pleasing to my clients and enjoy the work that I do. I have good relationships with other agents and often get my offers accepted. I do my homework.

... see more
Carol Fowler hasn't created any Boards yet.