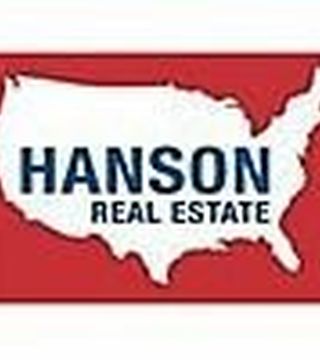 HANSON REALTY is the premier and most recognized real estate company in Escondido, California. We have been providing professional and quality real estate service to North San Diego County for 50 years! Our agents have an average of over 10 years of experience in helping sellers and buyers. It is our expertise and knowledge of the County that enables us to provide a level of service far above any other real estate offices in the area.
We strive to make the buying or selling experience a pleasant and rewarding one for you! Our reputation for quality is on the line every time we represent you. We are proud to say our customers keep coming back and referring their friends and relatives, too!
Residential Real Estate Services in San Diego County
HANSON REALTY has successfully represented thousands of buyers and sellers with the following types of properties: all kinds of HOMES, including personal residences, rental properties, custom homes, luxury homes, town homes, mobile homes, condominiums, lots, home sites, vacant land, subdivision land, farms, ranches, horse properties, citrus and avocado groves, flower fields, and greenhouses.
Commercial Real Estate Services in San Diego County
We also provides real estate services in buying or selling: duplexes, triplexes, fourplexes, apartment buildings, commercial buildings, store buildings, office buildings, business opportunities, car dealerships, industrial and commercial lots and land. Additionally, we offer leasing services of office, commercial and industrial space.
http://www.hansonrealty.com/home.aspx
Hanson Real Estate hasn't created any Boards yet.