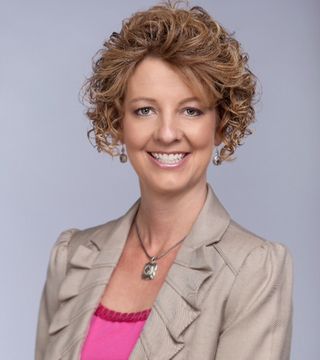 Carolinas Property Shop Team Mission Statement , , , Relentless Pursuit of Extraordinary Results!

Integrity, commitment and determination are just a few of the qualities our team will bring to your advantage in any real estate transaction. Using the professional knowledge and skills we have developed enables us to navigate buyers and sellers smoothly through the complex buying and or selling process. Our team utilizes our expertise in technology to help our clients navigate a paper intensive business by streamlining the process and using the most up-to-date marketing tools and technology available. Understanding the needs of our buyers and sellers, we thrive on aggressive negotiation strategies and go to great lengths to insure there is a smooth flow of communication that will prevent any unwanted surprises along the way. With the most comprehensive resources, services and solutions available, we make our client's transition as seamless as possible. Whether you are a first time home buyer or an experienced seller, you can feel at ease knowing that you will be given the best service Charlotte has to offer.

Cynthia was born and raised in Montana and has lived in Germany, Florida, Alabama, Georgia and moved from Chattanooga, TN to the South Charlotte area in 2008. She has four amazing children; Kelsey Sue, Taylor, Carson & Ellie Kate. Cynthia loves the Lord, her business, her family and has a passion for improving the lives of others. She enjoys spending her time away from the office reading, leading a ladies prayer group, running and developing godly character in her children.
... see more