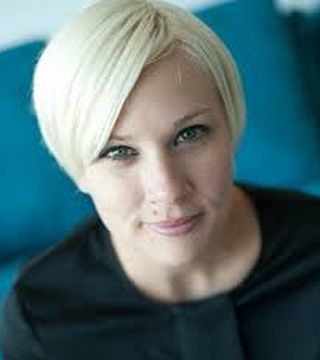 I don't just sell homes. I am an advocate for my clients. I make sure that their interests are being protected. I'm not in it for a quick sale. I'm here for the long haul, even after the close of escrow to answer any questions you might have later. I might be your neighbor, but even if I'm not, I treat you as if you are. I am an advocate for the environment and I care about the impact my career has on it. I am able to have all of my client's
paperwork done 100% digitally, and of course print with recycled paper and have mass advertising printed with soy-based ink. I also pay for renewable energy carbon offsets with Terrapass to offset the emissions of my vehicle from all of the driving required of my job. To show my commitment, I am a certified green Realtor with the National Association of Realtors and donate a portion of my sales to Environment California and Habitat for Humanity. I have experience. A lot of agents can say this, but I have some extra special experience. Like, what happens if a house burns down while you're in escrow? (This happened to me, or I should say, to my poor clients). How does a short sale or foreclosure/ REO work? I'm certified with the National Association of Realtors to handle these types of sales through their Short Sales and Foreclosure Resource Designation (SFR). The house I bought was a short sale that became a foreclosure while I was in escrow. How did that happen? Let's talk! I'll explain it all. The bottom line is that I care about the people I help. Buying or selling a home is an emotional journey where I am happy to provide the shoulder to lean on.
... see more
Carrie Bryden hasn't created any Boards yet.