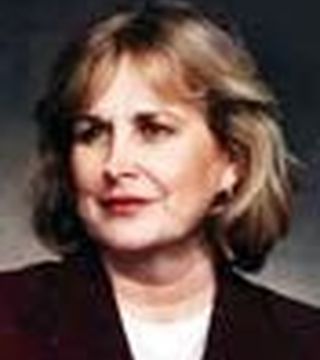 Catherine Wilson is a Broker/Realtor with 28+ years service. She uses her experience and cutting edge technology including Multiple Listing Services (MLS), Zillow.com, Trulia.com, and direct marketing resources to get your home sold quickly. Catherine provides sellers with a complete market analysis to help maximize the equity in their homes. Catherine works diligently to find the perfect home get the best deal for her buyer clients. She navigates through the difficult home buying process and will assemble an offer package providing an edge over competition.
Designations
Certified Residential Specialist
Seniors Real Estate Specialist
Certified Buyers Representative
Accredited Sellers Representative
Education / Certifications
American Real Estate Academy
Appraisal of Residential Property
Basis Effective Finance
VIP Sales Associate
Investment Qualification
Awards
Pacesetter & Centurion Awards
One, Two, & Four Million Dollar Award
International Gold Associates
Emerald, Ruby, and Masters Club Certificate
Affiliations and Memberships
Massachusetts and National Association of Realtors
Eastern Middlesex Board of Realtors
Women's Council of Realtors
Zillow Premier Agent
Testimonials
"Thank you for making the experience of buying a house such a smooth process!!! You guys are an exceptional team who work together so well and truly that is what makes this work!!"
"We were so pleased in your professional attitude and approach and it was a real pleasure working with you through this transitional period in our lives."
"We cannot thank you enough for the way you handled the sale of our home. As you know, we were in a desperate situation when we came to you. We only wish we had come to you sooner."
"Catherine is very individualized and careful to see a sale for all different angles. She was shoulder to shoulder with me through the whole process: negotiation, financing, helping to interpret the legal issues and closing."
"I inherited a house and after unsuccessfully trying to sell it on my own, I contacted Catherine Wilson. I found Catherine to be very knowledgeable about our town. She had a lot of suggestions on how to make the house more marketable. Whenever I needed something or wanted to know anything, she was always available to me. She was the first to calm any fears I had or reassure me that everything was going to work out. If our own house is sold some day, Catherine would be the person I would call. I would also highly recommend her to anyone that is thinking of selling. She puts herself out there 100% for her clients."
... see more