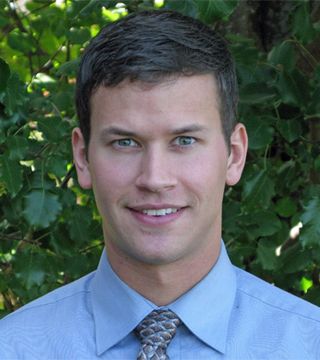 I am # 1 by volume in RE/MAX Hattiesburg, and RE/MAX sells more than any other company in Hattiesburg.
I'm a Full-Time, Licensed Residential Realtor in Hattiesburg, MS. at RE/MAX Real Estate Partners, Inc I have a BBA in Real Estate from Terry College of Business at the University of Georgia.
I am a, member of the Hattiesburg Area Development Partnership, Public Relations Association of MS, Pine Belt Young Professionals Network, Hattiesburg Historic Neighborhood Association and I have 4 years experience in Real Estate, Marketing, and Sales. Winner of the Hattiesburg Area Association of Realtors Newcomer of the Year Award (2013).

In my previous role in Real Estate, I initiated and facilitated over $112 million in combined listings and closings.

It's a new age in Residential Real Estate. The traditional ways of finding or selling a home have lost their effectiveness; 91% of purchased homes are found via the Internet (NAR). This is why having a Realtor that fully utilizes the Internet to find and sell homes on all sites that Realtors use (to find homes for their clients) is SO important. Having a Realtor tied into online resources and alerts on homes that are good for their buyers is also crucial in order to prevent their buyer clients from missing out on the perfect home.
Don't miss out on opportunities due to Realtors that are not embracing technology and their resources! Home buyers and sellers deserve effective, efficient, and diligent representation. Please call or email me if you know of anyone that is looking to buy or sell a home!

Charles M. Dawe
Cell: (6010-530-3293
Email: CharlesMDawe@gmail.com
Facebook: www.facebook.com/CharlesMDawe
Twitter: www.twitter.com/CharlesMDawe
SEARCH HOMES @ www.HomesofHattiesburg.com
... see more
Charles Dawe hasn't created any Boards yet.