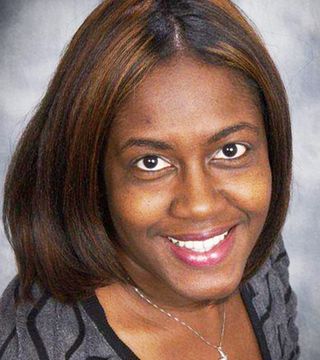 Buyer's Agent, Listing Agent, Relocation, Consulting, Gahanna, OH
Education and Training
Bachelor Degree from The Ohio State University in Family Resource Management
Hondros College-Real Estate Licensing
Certified Graduate of Pro Start, a Coldwell Banker King Thompson Business Developement Program. This extensive real estate program as provided me with the tools to walk into any buying and selling transaction with confidence and the ability to close the deal.
Business
Philosophy
Anyone can achieve the dream of home ownership. I am willing to make it my personal goal to make your dream come true. I am eager to provide Exceptional Customer Service while maintaining a high level of professionalism.
Services Available
Providing real estate services for potential home buyers and seller.
Assist with Coldwell Banker Home Loans, Title Services, and Home Warranty Services
Relocation services anywhere in the United States
Concierge toll-free number to access preferred vendors for home repair and remodeling during and after your real estate transaction, for a lifetime.
Experience
My past work experience in the claims and insurance industry has set me apart from other agents. I have spent years working in claims and negotiating settlements for clients. If given the opportunity, I will use those skills while working for you.
Community
Volunteer Project- 2011 at Nationwide Children''''s Hospital.
Personal
Homebuying or selling does not have to be a stressful time. Bringing excitement and a good time into the mix will make the process much better. I do believe that doing things with a smile can change outcomes.
Being a wife and a mother makes me understand the importance of having the right home in the perfect location. I want to do provide my knowledge in the real estate industry to find the perfect home for your family.
... see more
Chauntay Holt hasn't created any Boards yet.