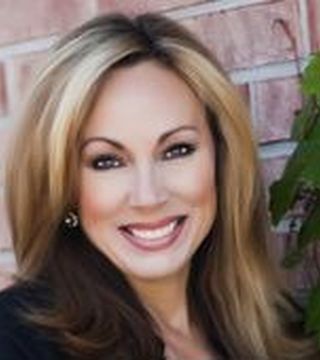 Cheri Whitnah - Trinity Team
As one of Oklahoma City''s leading real estate professionals, Cheri has been selling Residential and Commercial Real Estate since 1988. She is experienced in all facets of Real Estate with her background being in Home Building, Remodeling, Residential Housing Development as well as Property Management. Over the years she has

provided

services in areas ranging from market analysis, site selection, contract negotiations, leasing,
property management, relocation services, new construction and remodeling.
Cheri is committed to finding her clients just the right property to fit their needs, and prides herself in helping make her customers process as seemless and effortless as possible.

... see more