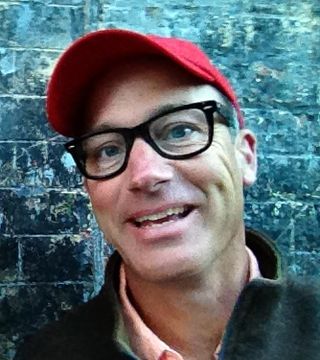 Chris was raised in the Northwest, has a batchelors degree from U of W and a Masters degree in Landscape Architecture from the University of Virginia. Chris has lived in Denmark for one year and North Carolina and Virginia for 7 years combined, before moving back to the Seattle area in 1996. Chris is a registered landscape architect and a licenced contractor in the state of Washington.
Coming from a design background,
Chris gained 2 years of valuable experience in construction as a carpenter for a small remodeling company while buying a "fixer" of his own and setteling in to the Seattle area. From concrete work to roofing, he got the experience he needed and wanted to understand all aspects of the building trades. This has given him a tremendous advantage in the industry, and understands the process all homeowners go through from "dirtwork" and drainage issues, to interfacing with home contractors, and their needs and schedules.

Hobbies and interests include but not limited to:
Golf, R/C model airplaines, music (guitar) and his family.

Motto: "Less is more, as long as it is done right."
... see more