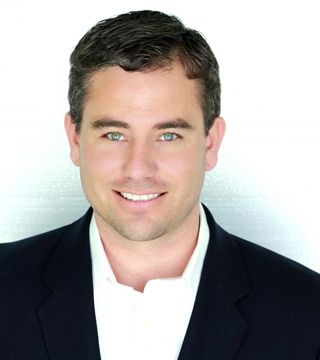 Thank you for visiting me. Our company has designed a full service site integrating some of the latest technology in Real Estate all in one place. Whether you are a
first time home buyer
, a savvy investor, a repeat buyer, or just browsing, our website gives you the resources you need all with the convenience of one place!
From our site, you can search
Short Sale, Pre-Foreclosure, Foreclosure, Bank Owned REO
listings and have access to the entire
San Diego County MLS
.
You can save your searches, request showings, print brochures, request a Market Analysis on your home, automatically be notified of changes in real time, or get in touch with one of our representatives direct.
Now track every
Foreclosure Auction Property in San Diego!
Some sites charge handsome fees for this information, while we bring it to you for free. All we hope for in return is the privilege to be of service to you now or in the future. We have seasoned Real Estate professionals available to help answer your questions.