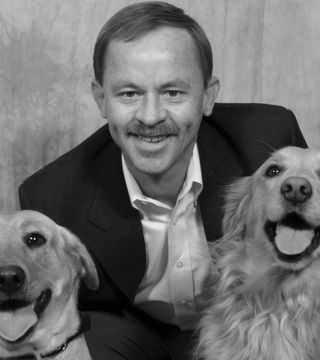 Curtis has been in Real Estate for 32 years. He graduated from Central State University in 1981 with a B.B.A. in Marketing. He got his Real Estate License in 1979 in Edmond, Oklahoma and got his Brokers License in 1981. He was with Patterson, Realtors for 21 years until they recently merged with Keller Williams Realty in April, 2011. He is the only agent who has received the "Wayne Patterson Exceptional Achievement Award" twice at
Patterson, Realtors. Curtis was ranked in the top five in Production for Patterson, Realtors for twenty one years. He was agent of the year in 1995, 1998, 1999, 22002, 2003, and 2004. Curtis was finalist for agent of the year in Greater Association of Realtors in 1997, 1998, and 2000. he has his Certified Residential Specialist Designation, GRI-Graduate Realtor Institute Designation, Brokers Licnese, and is active in many other charity and civic organizations. In college he was President of Sigma Tau Gamma Fraternity, President of Pledge Class, and President of Central State University Inter-Fraternity Council. Curtis Gets Results Because He Responds Quickly.
... see more
Curtis Kretchmar hasn't created any Boards yet.