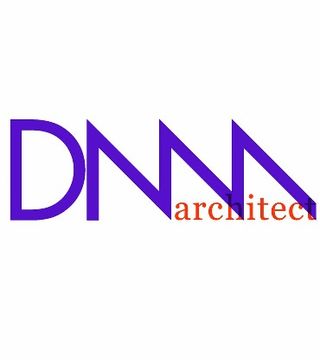 DNM Architect
is a San Francisco architecture firm offering a full range of services from planning and programming through design, documentation and construction administration to the Bay Area and Northern California for new custom homes, remodeling, commercial and educational projects.
We identify ourselves as "advocates for the building." We begin each project by listening (and we never stop). We analyze the site
and other constraints and opportunities. We introduce our own experience and expertise, balancing the competing challenges of function, style, budget, codes, context, schedule, energy efficiency, and dozens of other considerations. And, we work together with the entire project team to insure that the project meets our clients' immediate and long term goals.

With experience in both LEED and Green Point Rated projects, we strongly advocate green, sustainable, energy-efficient building materials and methods as a means of reducing the energy required to construct and operate buildings. We have recently completed a 180 point certified GreenPointRated new home in Sonoma and have a new LEED Platinum target house under construction in San Francisco.
... see more