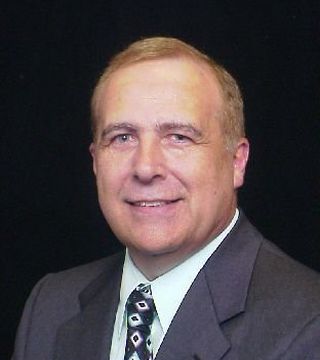 Hello I'm Dale Falkowski.
I grew up in a blue collar working class large family. I'm the 3rd of 6 children and learned to work at a very young age.
Most of my working life has been related to New Home construction. I sold and designed Structural Building Products for both Residential and Commercial products, but mostly residential. I love building things and being to look at the end of the day and see something that wasn't there
yesterday.
I started Real Estate at the beginning of 2008. We weren't building so I decided selling some homes so my friends could go back to work building was tthe most logical step.
I have several years of sales experience selling building materials and also sold books earning my way through school.
What I really like best is helping others. Helping someone sell when they really need to sell or helping a buyer find theat perfect home is fun and I would do it for free if I didn;t need to make a living.
You can see my Video Business Card Here.
My websites are www.maxvaluehomes.com and www.dalefalkowski.com
My Blog is www.atlhousinginfo.com
My Expertise is Short Sales and Foreclosures. My favorite is New Homes.
My Passions include Golf and Nascar. I play golf when I can and always dreamed of driving a racecar. My dad was a mechanic, thus my love for cars.
My dream car, Corvette. Made here in the USA. I had a 72 Stingray once but gave it up for Marriage. I wanted kids, I have 2 and now 2 Grandchildren. What a treat! I'm the most blessed guy in the world.
If I can help you, your family member or a friend Buy or Sell a home please feel free to call, text or email anytime.
Your success is my passion.......



... see more