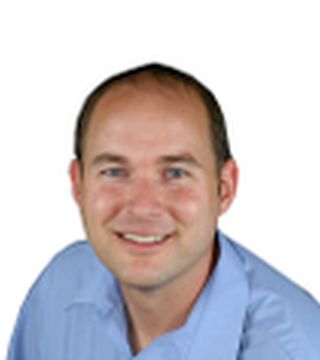 I'm a father to my three Ethiopian daughters who are growing up way to fast and a husband to my beautiful wife. We are happy to call Spokane home and enjoy all it has to offer.
To me It's not just about buying and selling homes it's about building trust, answering questions & providing solutions…
Here to help any way I can.. Call, text or email, Looking out for your best interests is what I do...
... see more