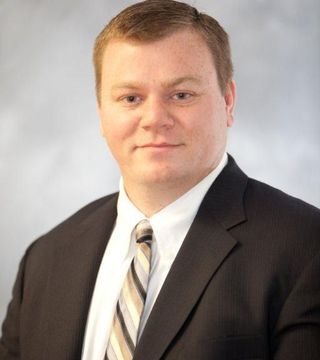 Daniel Ramsey

ONE Realtor solves that problem and takes the stress out of selling a home: Daniel Ramsey of the Ramsey Real Estate
Daniel makes it easy - You sit down with Daniel, determine a price and a deadline you agree on, and if he can't sell your home on time - Daniel buys it. I met with Daniel – this program is real.
90% of buyers start their search on line. Being in the front of the line when buyers start shopping is critical – and Daniel spends more marketing dollars than any other Realtor in Sacramento, making sure you're positioned in all the right places.
The National Association of Realtors report that the average Realtor spends $245 a month on advertising. Daniel spends thousands of dollars every month marketing his homes, attracting buyers, and selling homes.
The average agent sells 4-5 homes a year. In 2010, Daniel sold hundreds! That means, on average Daniel sells a home every other working day of the week! That's leverage – Daniel moves homes, creates demand, and sells them for more money!
More than likely the buyer for your home will need to sell their existing home first – Daniel solves their problem since he's the ONLY Realtor in Sacramento that will guarantee to sell their home so they can buy your home!
... see more
Daniel Ramsey hasn't created any Boards yet.