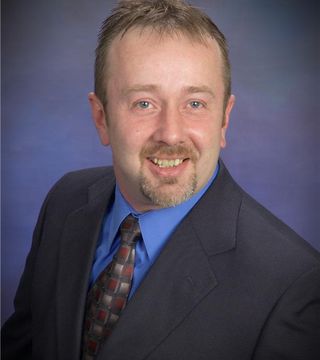 We Try Harder!
Thank you for taking the time to read my Bio, I am a graduate of the REALTOR Institute 2013 and a Broker /Owner of my own company.
I have been a life long resident og the Binghamton area, Born in Binghamton, went to elementary school at Harry L. Johnson in Johnson City, Graduated from Harpursville in "86".
I worked for the county out of high school before doing a tour in the Navy.
Today, I am on
my own, with a new business model. I am doing things a little different. I see the real estate industry changing and I feel I am on the cutting edge. So if your Buying or Selling and would like to know what my company can do for you Please feel free to contact me. As always I am "Always Available All The Time"

Daryl W. Short
Broker/Owner
D.W.S. & Associates Real Estate
... see more