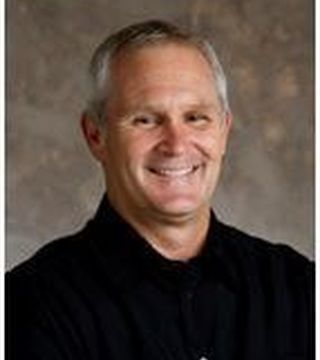 Janet Z Real Estate's top priority is
client satisfaction
. With a Janet Z Real Estate agent leading a home tour, clients feel their wants and needs are completely understood during this very important life decision. Clients will also benefit from the firm's top-notch project management and negotiating skills. And you can be certain that the experts at Janet Z will have practical ideas and inventive solutions for you ─ ones
that can only come from decades of experience. In addition, you'll have the benefit of working with at least two team members who will double the support you'll receive! Janet Z Real Estate agents are never out of touch and can be at your side at a moment's notice.

Bank-ownd home sales are a specialty of Dave with 5 years experience. Wading through bank-owned purchases can be challenging but with Dave's experience it can be a lot simpler.


Janet and Dave Scott have previously owned several thriving businesses. Janet Z Real Estate relates especially well to entrepreneurs and small business owners that are migrating to Northern Colorado. They're sure to be on top of everything when all of the inevitable little details mount.
... see more
Dave Scott hasn't created any Boards yet.