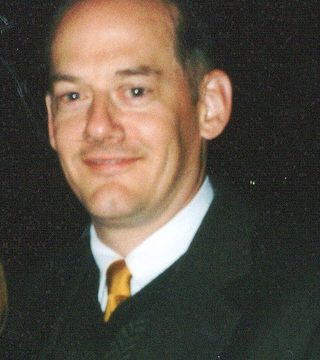 Property owners and architects rely on the benefits of DBLA's project leadership and more than two decades of innovative design and project management. Team members are able to proceed with confidence that their landscape will function well, look beautiful, and will be built to last forever.

David Bartsch's direct involvement through the entire project ensures nothing is left to chance. Our clients are fully engaged in their project, and are rewarded with very high quality, distinctive results, whether a residential estate, a development, or resort setting.

DBLA's collaborative approach to planning and design recognizes that the best results occur with early integration of all team members. When traditional and non-traditional expertise is allowed to emerge from all project participants, great things happen. Special care balances design quality, budget requirements, and effective project management.

Sustainability informs DBLA's work with commitment to design practices that improve environmental quality today, and minimize impacts on future generations. DBLA is responsible for site-related LEED Gold certification for Small Friends School on Nantucket and for a new home for the Nantucket Housing Authority. Clients profit from DBLA's integration of sustainability into their program through lower energy costs, better control of pollutants, more effective implementation and re-use of resources, and increased ability to adapt and create resilience to future threats such as climate change, sea level rise, and aquifer depletion. For over one hundred years landscape architects have provided responsible leadership in shaping the built environment. DBLA carries on this stewardship while focusing on creative, unique, and functional results that bring tangible benefits to those who team with DBLA.
... see more