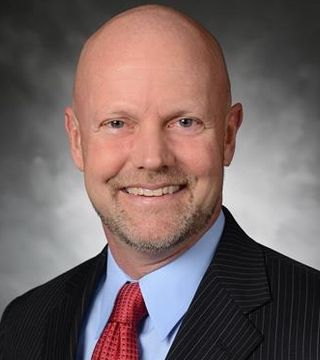 David is the creator and vision behind The David Bauer Team. He has been utilizing the "team" concept for many years and is always investing in staying on the cutting edge of trends and change in the real estate industry.
David has over 28 year's experience in this industry and is a highly trained residential real estate specialist whose expertise enables his listings to sell faster and for the highest possible price. He is a skillful negotiator with many successful closed transactions per year.
He has consistently been in the Top 1% of Agent Production of the Southern Indiana Realtor's
Association Licensed Agents for the years and has received numerous awards for his achievements and service to the industry.
He is experienced in Residential Building, Land Development, Property Management and Residential Real Estate Appraisal which all contribute to the skills David brings to the table when representing his clients.
... see more
David Bauer hasn't created any Boards yet.