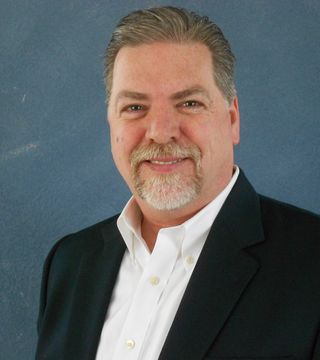 Thank you for visiting my Profile! Whether you are a first time home buyer, seasoned investor, or perhaps considering selling your home I am looking forward to working with you. If you're interested, please feel free to call me to ask any questions you may have. Whether you're simply curious about how much your home may be worth currently or are looking for a professional Realtor that will put your needs first, I'd like to hear from you. Let me give you some background information about me.
I'm second generation Real Estate professional. My father and my uncle were each the broker/owner of large, prestigious firms and I grew up in and around the industry. My brother was also in the business and worked for and became a partner in my father's company and still serves people's needs in the financial services industry. Through my father's mentoring and passing on his entrepreneurial spirit, combined with my own "born to serve" attitude, I am committed to hear, connect with, and utilize all my resources to educate and assist my buyers and sellers through their unique experience and circumstance.
I spent over 25 years in the Title Insurance industry and this knowledge gives me great understanding of foreclosure and distress sales, probates, trusts and a high level of well rounded expertise. I am a certified Distressed Property Expert and have am proud to have the Tom Hopkins Academy of Champions as another facet of my training.

Still, all of this knowledge and expertise is meaningless if not put to the best possible use. What matters most is the opportunity to help people. There's something I've always believed, "Nobody cares how much you know until they know how much you care."

I have taken my inside-out knowledge of the industry, coupled with the desire to give my clients high-level customer service and developed a great Real Estate Practice. My quick responsiveness and honest, caring approach has allowed me to earn the trust of my clients and has taken my peers by surprise. My clients tell me that they never feel like a customer when selling or buying a house, but that they have built a relationship with me that allows us to find the right HOME!
Please put me and my expertise to work for you. I have strong negotiation skills and will work hard with integrity to get the home you want or put the tools I have learned over the years to find the right buyer for your home. Here's how to get a hold of me if you have any questions. You can give me a call @ 626-696-4840 or you can hit me with an email. You have a friend in the real estate industry. I am looking forward to helping you with your Real Estate needs.
... see more
David C Hughes hasn't created any Boards yet.