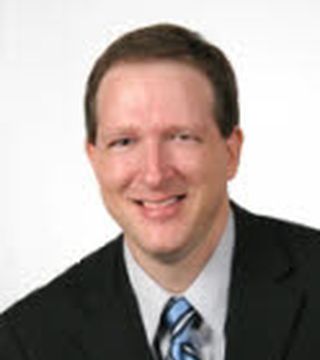 With great experience as a San Antonio Realtor and as a Realtor servicing all areas in Bexar County, I help both buyers and sellers meet their real estate objectives. I have extensive knowledge of each of the communities located in San Antonio and will work tirelessly on your behalf to make your next home buying or home selling experience a pleasant and successful one.
For sellers, it is my commitment to help sell your home or property in a timely fashion while helping you attain the highest possible price for your real estate. If you are interested in receiving a free home valuation, I encourage you to fill out my free home valuation form.
For buyers looking for homes or other real estate opportunities here in San Antonio or other surrounding communities in Bexar County, TX, I will work with you to find your ideal home. I will provide you with all of the necessary tools for finding the right property. From free access to search almost all San Antonio area homes to the ability to fill out My Dream Home Finder Form, everything I can possibly provide will be at your service. In addition, once we've narrowed down what you are looking for, we can begin the home showing process so you can get a closer look at the homes that should be a good fit. I help negotiate the best possible deal for my clients with each and every real estate transaction.
Nothing satisfies me more than seeing the smiles that come with a successful real estate transaction. Thanks again for considering me as your Realtor.
This section is designed to help you understand my commitment to you as a Realtor servicing the San Antonio and surrounding Bexar County areas. As a "Top-10" producer for my real estate brokerage of 350+ agents, I have the knowledge and experience to help you make the right decisions.
If you are a buyer, please fill out my San Antonio real estate and homes for sale Buyers Request Form. If you are a seller, please either fill out my San Antonio Realtor What's Your Home Worth Form or use my Sellers Request Form. Please note, any and all real estate real estate requests will be responded to in a timely manner. I value your feedback, and if you are a Realtor who has a referral, please fill out the short form below or my general request form.
... see more
David Kline hasn't created any Boards yet.