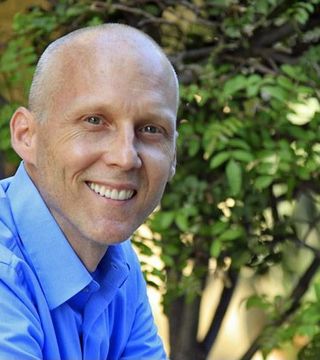 HOME.
Aside from people who are close to us, a home can be the greatest source of comfort in our lives. Whether it's a mansion, a condo, a ranch, a bungalow, an apartment, or an igloo, your home is a sanctuary. Whether it's the views, the highly functional kitchen, the herb garden, the oversized garage, the arches of the doorways, a home has characteristics that speak to our individual lifestyles, our priorities, our souls.
So, love the place you choose for your home. It matters.
FUN.
The experience of buying or selling a home can, and should be, fun. Really. Although it's a big decision that involves a considerable amount of money, countless homes are bought and sold every day and there are people who make a living at simplifying the process for you. I'm one of those people. By putting me to work, you can put more of your time and energy into thinking about the herbs to grow in the garden, the photos to take of the views, the gatherings to be had in the kitchen.

Let's have some fun.

L.A - There is no place like it.

I am in love with L.A. and its architecture. More specifically I love the areas closest to where I live. As a realtor specializing in residential property in the areas of Los Feliz, Silver Lake and the Hollywood Hills, I can help you find, or sell, your private slice of the quintessential L.A. lifestyle. This corner of Southern California offers a variety of architectural styles that is second to none. Whether your taste is Mid-Century, Spanish, Bungalow, or Contemporary Architectural, there are gems on almost every corner.

Let me help you find that place that you will love – a home that feels just right from the moment you walk inside.
... see more
David Kubiczky hasn't created any Boards yet.