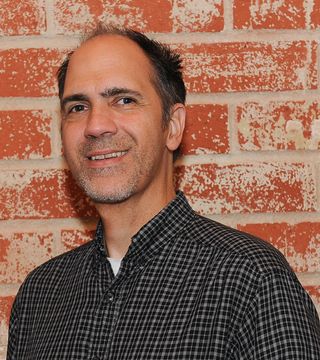 Born and raised in the San Gabriel Valley; Pasadena area. I have been in the real estate business since 1992 and specialize in finding and marketing architectural or historic homes.
During my full time career, I understand what buyers want and what they are looking for; constant care and attention at their pace. Good communication and speedy reply to questions is key for me. When it comes time to offer on a property, I'll do the comps, find the best scenario and check often with the list agent as to a strategy and motivation of the seller, to make sure my clients have the best chance at negotiation of a sound deal. Most all, the local agents know me and it helps with showings and when making an offer.
Dedicated as a Listing Agent as well, I provide great advice during "prep-time" before market, directing with good staggers, photographers, floor-plan drafts-persons and painters and repair vendors to do work to make the home look it's best for the first showings. After holding an appraisers' licence, I have a great understanding for value and how the home is looked at in the current market for the best pricing.
I have served several local preservation boards and have been very active in the San Gabriel Valley communities. As a "local" member of chambers of commerce and serve as a Rotarian, familiarity with good restaurants, shops and local business that can better help clients find what they want quickly.
I have a Certified Residential Specialist designation as well as an e-Pro from the National Association of Realtors. Dedicated the business I have an incredible referral network among many Realtor members throughout the USA and worldwide for those relocating.

Craftsman Home Design New old