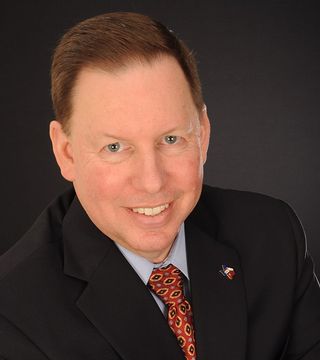 I earned my Texas Real Estate License in May of 1982 and my Brokers License in December of 1984. I joined RE/MAX in 1982.
In m y career it has been my pleasure and honor to help hundreds of families buy and sell their homes. I have closed over 3,000 thousand sales in my 30+-year career. Many of those have been a family member or friend of another client. In 1995 I made the commitment to work "By Referral Only". This commitment means that I rely on references from my clients. Consequently, I work even harder to gain my client''''s trust. If I do a great job for my client, they will use me again and refer others with confidence, knowing that their friends and loved ones are getting the best service and counsel.
As a result of this commitment I have built a business on the fundamentals of integrity, knowledge, experience and customer service. I have an exceptional staff that shares my vision and understands the value of a happy customer. We are committed to working with great clients who trust us and appreciate that level of service and support that we offer. If we exceed our client''''s expectations they will continue to bless our business.
... see more
Dayton Schrader hasn't created any Boards yet.