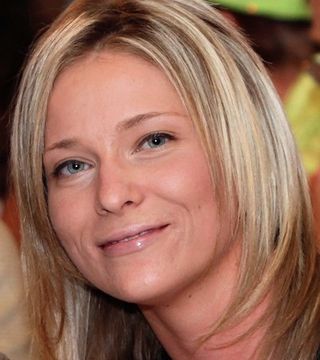 Helping clients achieve their goals is what "success" means to real estate salesperson Deb Newman. With a "successful" nine-year career in real estate, Deb is confident that a client-first approach always works. "As an agent, my job is not only to understand the market, which changes constantly, but also to listen to my clients especially as to what they want and what they need."
"Real estate is so rewarding because I meet new people every day and then I have the opportunity to help them. Now that's fun."
Deb, who initially studied to work in commercial real estate, found the transition to residential was seamless. "The process and the relationship building remained the same; only the product changed."
Sharing her affection for the North Shore is a bonus for the Gloucester native who believes that with such easy access to the ocean as well as numerous green spaces, the area has the best of so many recreational worlds.
... see more
Deb Newman hasn't created any Boards yet.