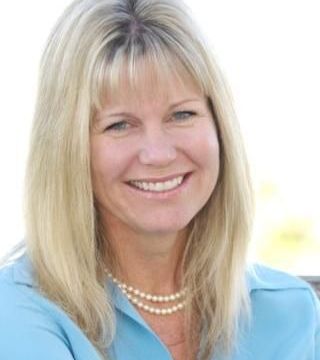 There are many ways you wil benefit from choosing me to represent you:
* We start by listening to - and prioritizing - your goals
* I have the experience to understanding and explain the complex aspects that create value
* If you're a buyer, I can show you what represents good purchase opportunities, what to avoid, and what to insist on
* The real estate agent community in North County Coastal is a tight knit
group - where I'm well known and liked. I use those contacts and reputation to help my clients realize their goals quickly and reliably.

You'll be happy you listed your home with me for many reasons:
- Your home will look its best in the online world where most buyers make most of their initial decisions - with great photography and virtual tours. Check out this example: www.1359viaalta.com
- I know and am known by hundreds of local agents, with whom I have credibility to get your home in front of their clients, and close sales
- I will develop and execute a marketing plan that maximizes your profit when the sale closes - not the listing price, or even the sales price
- You'll get visibility on what's happening and what to watch out for
- Your long term satisfaction is my continuous goal. I live for testimonials like these:

"Debbie did a great job of selling our house in Del Mar Heights. The photography turned out great, and the virtual tour made it come to life over the Internet. She made sure all the disclosures and agreements were done correctly, and closed the sale on time and to our satisfaction." - Tracy and Ken Garber
... see more
Debbie Carpenter hasn't created any Boards yet.