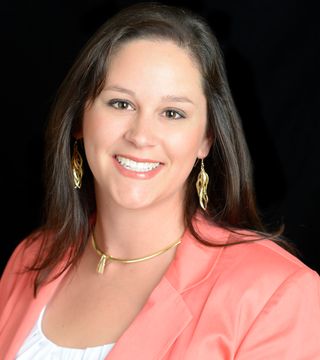 Buyer's Agent, Listing Agent, Fayetteville, AR
I am originally from Colorado, but have moved a few times before I finally settled in Fayetteville, Arkansas and this is home now. Most of my work experience is in the customer service/hospitality industry and that has taught me a lot about working with my current clients. I also have a background in corporate accounts payable, which is helpful because I easily understand the numbers as well as the people.
I joined Lindsey
and Associates in 2012 because in my opinion they are the best in town when it comes to customer service and satisfaction. We are a FULL SERVICE company that still focuses on strong family values.

I look forward to working with you, whether to find your dream home or to sell your current house to fulfill someone else''s dream.
... see more