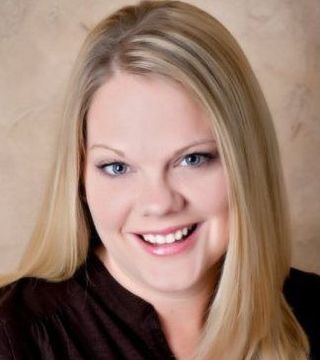 Buyer's Agent, Listing Agent, McAlester, OK
My name is Deedra Bryant and I am a Realtor at Leader Group Realty, LLLC. in McAlester. I have lived in McAlester my entire life. I grew up around my parents family owned business. So I know how important hard work, trust and loyalty are.
Through Real Estate I have had the privilege of working with wonderful clients ant it has opened so many doors and created so many opportunities for me, and for that I am truly grateful.
I set
goals for myself and know it takes a lot of hard work and perseverance to achieve those goals. It is very important for me to always do my best because I have two children and know that they watch and learn from everything that I do.

My goal is to be a market leader and an innovator in the industry. I would love the opportunity to work with you and I know that you will NOT be dissappointed in my customer service.


Your Friend in Real Estate,



Deedra Bryant
Realtor/Associate
... see more
Deedra Bryant hasn't created any Boards yet.