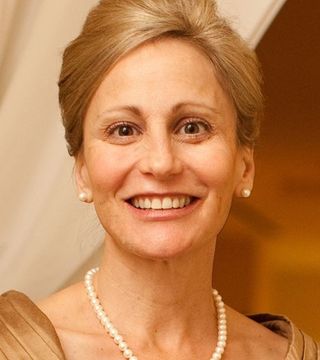 Homework is what we do best!
You already know how important it is to make smart real estate decisions. If you''''re buying or selling your home, it''''s a transaction that not only affects your happiness, but your financial future as well. If you''''re an investor, your goal is to protect and grow your investment dollars.
If you''''re buying a home or an investment property, you''''ll get the home or property that meets your needs, with the price and terms that fits your needs.
We will work with you to identify your needs and wants and to determine how those distinctions translate into the property of your dreams.
You will have us by your side through the entire process of coordinating your search, providing market analyses on homes in which you''''re interested, negotiating the best price and terms possible, obtaining financing, coordinating inspections and the list goes on.
You''''ll always be in the loop. We are very accessible and will always respond quickly.
With our years of experience, in real estate and marketing along with a strong network in the community your goal can become a reality.
We will never pressure you. In certain situations, we might even ask you to sleep on a decision before you make an offer.
If you''''re selling your home or investment, we''''ll help prepare you to sell quick and at the best price possible.
You''''ll understand what it will take to sell your house. We will check out the competition in your area to get a better idea of what needs to be done in order to sell your home.
Your house will be staged to sell. A professionally staged home, along with professional photographs and a virtual tour, will improve the value of your property.
Our listings get above average exposure to home buyers. Your home will be featured on our own KWLS, as well as GAMLS and FMLS. Your listing is then fed to over 50 affiliate sites.
You''''ll have the benefit of our expertise throughout the process. From before your home is listed, to negotiating the contract, we will be at you side helping to insure that you obtain the best price for your home.
When you''''re ready to talk to a professional, give us the chance to earn your business. We are truly interested in helping you make the smart move. Call us at 678-357-2126
... see more
Denise Humphrey hasn't created any Boards yet.