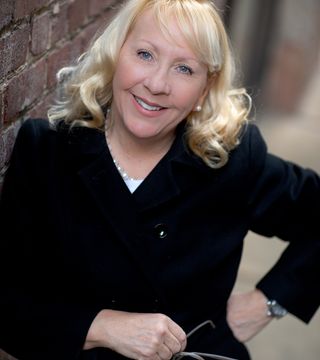 A fourth-generation San Franciscan, Denise has an in-depth and historical knowledge of the Bay Area housing market. Representing a long list of satisfied buyers and sellers, Denise is as well-known for her keen ability to truly understand the needs of her clients as she is for her expert evaluation abilities, strong communication skills, and tenacious sales techniques.
Denise specializes in Investment Properties and Real Estate Portfolio Management. Whether it's your first property of your 30th, Denise works hard to help you through every step of the process. Working with Denise is a long term investment in your real estate future, not a one time sale.

Prior to selling and managing real estate, Denise worked as a paralegal for 23 years in San Francisco's legal community, supporting San Francisco's top litigation lawyers. Her attendance of daily lectures on real estate law at the annual retreat of the State Bar of California gives her knowledge of real estate unusual breadth.

Denise's work has been recognized in the San Francisco Chronicle, the Real Estate Times, and the San Francisco Business Times. She is widely known throughout San Francisco's real estate and business communities and had contributed to many charitable organizations including the SPCA and GatewayHigh School. Denise recently founded Pet Charities, a non-profit organization that raises money to fund pet-rescue groups.

... see more
Denise Paulson hasn't created any Boards yet.