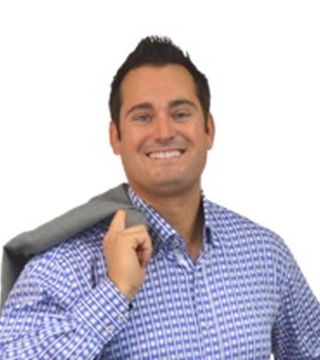 Derek De Ville is ranked in the Top 1% of Real Estate Agents in California! Derek continues to be a leader with his personal and professional service like he has since 2005.
Derek is a multiple time Centurion Award winner and was recently inducted into the "Preferred Agent Club" for CENTURY 21.

Derek is a husband and father. He enjoys helping others, golfing, hiking with his family and 2 dogs, spending time with his friends and reading.

You can stay up to date with Derek's Website which provides you with school reports, market trends, shopping, and much more...click here to view.
... see more
Derek De Ville hasn't created any Boards yet.