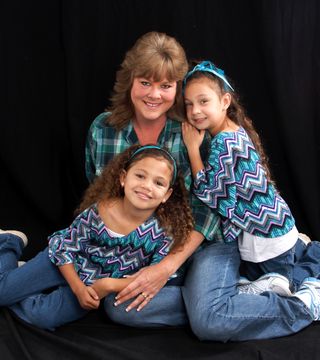 Hi I'm Diana. I have been a Realtor for over 16 years and I love it. It is very rewarding when you help someone achieve the dream of homewonership. I am very experienced with what I do. I have dealt with first time home buyers to investors. I also understand how the banks work. I work for several banks handling their REO properties and have done that for the past 8 years.
When I'm not working I'm spending time with
my husband of 25 years and our two little girls. We enjoy camping and fishing together or just playing in the park. My girls and I love baking treats and playing games together.
... see more