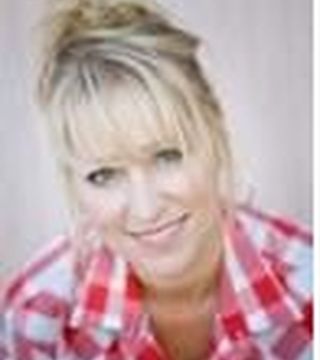 D.I.V.A. Interior Concepts, Inc. president, Tina Dyba, has created brand recognition locally and nation wide for her award winning design concept called "Elemental Fusion".
Her firm specializes in designing tranquil living spaces for residential and small commercial projects. With a diverse background in interior design, real estate and construction, Tina's understanding of balance, aesthetic appeal and creative design is
portrayed in her projects. She has also earned a solid reputation for being attentive to her client's needs, having strong communication skills, keeping clients focused and meeting budget criteria. Tina Dyba of DIVA Interior Concepts specializes in all areas of decorating & design, Staging Homes to Sell and Interior & Architectural Detailing – Finish & Material Selections. She has been noted and featured in publications for HGTV, Home Trends Magazine, Home & Garden of the Las Vegas Review Journal and several other local and national magazines. Dyba works with many of Nevada's premier luxury home builders, real estate developers and architects.
... see more