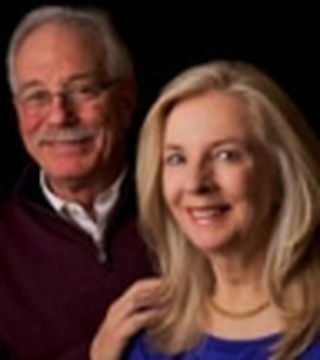 Doug is a Real Estate Broker, EcoBroker, SRES , past president of The Santa Clara County Association of Realtors, Realtor of the Year in Santa Clara County, Mediator, on faculty San Jose City College.
He also teaches real estate at the college level, mediates real estate disputes andis a vice-chair of the Professional Standards and Arbitration committee for one of the largest real organizations in the country.
Mr. Tobin has over 30 years of diverse experience in the real estate business.
By earning the SRES designation, he has demonstrated the necessary knowledge and expertise to counsel 50+ clients and their families through major financial and lifestyle transitions involved in relocating, refinancing or selling the family home.
Because of his extensive knowledge and high level of expertise in residential real estate, Mr. Tobin has earned a reputation as being one of the most respected and successful real estate brokers in the San Francisco Bay Area. As a strong negotiator and a creative problem solver, Mr. Tobin has not only successfully represented hundreds of buyers and sellers, but also serves as a consultant and expert witness for local attorneys.
Moreover, Mr. Tobin serves as an experienced mediator having successfully mediated many real estate disputes and has helped create a mediation program for the Santa Clara County Association of Realtors.
Selected the 2000 Realtor of the Year and serving as 1999 President of the Santa Clara County Association of Realtors, Mr. Tobin exemplifies Intero''s core values of trust, respect, and integrity.
... see more
Doug & Suz Tobin hasn't created any Boards yet.