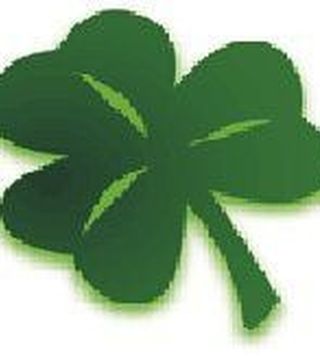 PATIENCE ACHIEVES SUCCESSFUL RESULTS
I Promise PATIENCEPersonal, Available, Truthful, Innovative, Educated, Noble, Committed, Enthusiastic

With over 10 years in the mortgage industry and an extensive background working in finance and accounting, my knowledge for making the numbers work is second hand to me. Whether it is a savvy investor or a first time homebuyer, I bring tailored and professional service to all loan transactions.

I welcome working with you in your home buying or refinancing process.
Kendall Fulton hasn't created any Boards yet.