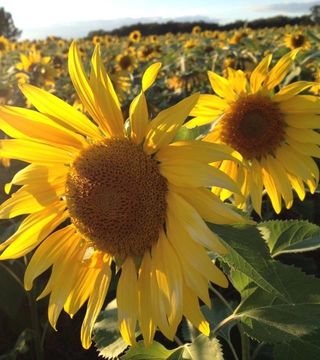 After winning a Zillow Digs Winter Inspiration competition resulting in many followers, I am pursuing home redesign & staging clients in the Delaware region. The concept is to "refresh" a room in your house using a mix of existing & new furniture and/or goods. If you like my style shared here, let me know (presently Elissa@CustosmerCentricMarketing.com).
I am personally thrilled with the "Delight Factor"
associated with the reveal seen in clients' eyes. Who wouldn't want to see their work stimulate this kind of reaction-Every Single Time?! About the only other "feel good job" would be scooping ice cream!
... see more