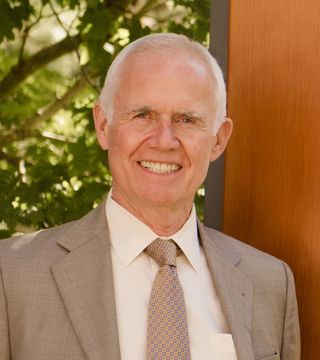 Ed Aro Real Estate
Passion. Experience. Results. Top Northwest Agent
Whether you are buying or selling a home or property, you can be confident that your real estate experience will be a successful one with Ed Aro Real Estate. Consistently recognized as one of the Northwest's top real estate agents, Ed Aro brings the dedication, expertise and know-how to his clients to assure them of the most successful real estate experience possible.
Passion
Ed brings a passion and dedication to his work and in representing his clients. He works effectively and diligently to make sure he keeps his clients' best interests at heart. Ed is both loyal to and supportive of his clients as well as his community. He leads by example – doing whatever it takes to complete the next step toward meeting his clients' expectations. Ed's passion for serving the best interests of his clients is contagious and his commitment to them is unwavering.

Part of Ed's success is due to the fact that he only works with top quality Real Estate Brokers who share his dedication to excellence. Aro Real Estate Professionals consists of the following individuals.
Katie Powers
Managing Broker
With 10 years of industry experience, no matter the situation, Katie's got it covered. A Gig Harbor native, she's passionate about traveling and has been all over the world on multiple continents. She's an avid pianist, loves interior design, and is an organizational fiend: In her own words, her idea of a fun Saturday is organizing her pantry alphabetically. Katherine is married to her childhood best friend, and together they raise their adorable young daughter, Penelope
Jesse Cedarland
Broker
Choosing a home is one of the most important decisions a person can make. As a specialized buyer's agent with a background in construction and real estate investment, Jesse helps our clients through the entire process of making a purchase. When Jesse isn't in the office or out showing properties, he's likely spending time with his incredibly cute son David and his lovely wife Sarah. He also enjoys fishing, boating, and perfecting his swing on the golf course. Jesse is passionate about helping organizations that feed hungry children around the world.
Lindsay Emery
Broker
Lindsay is one of our team's buyer's agents, helping our clients find their perfect home. With a degree in International Business from Taylor University and several years of business and marketing experience, Lindsay has all the skills and experience to complete any tasks necessary to get the job done. In her free time, Lindsay enjoys traveling, Indian food, and playing soccer. She's also the daughter of a chef and follows in her mother's footsteps with her love of cooking.