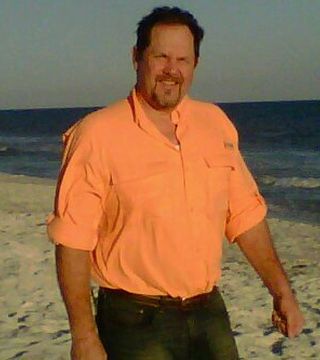 Eddie Cleland has lived in the Columbia and Hattiesburg area since 1971. He knows the area very well and will be able to help you pick the perfect home for your family. He also uses the latest Internet marketing tools to expose your property to the widest possible range of qualified buyers, has access to a wide variety of internet web sites and local advertising to market your home. The contacts that Eddie has made over the
last 30 years, have proven to be the most valuable asset when selling a home. Eddie's reputation of honesty and integrity are known throughout this area. Eddie will work hard and listen to find out exactly what you are looking for when you decide to buy a home.
... see more
Eddie Cleland hasn't created any Boards yet.