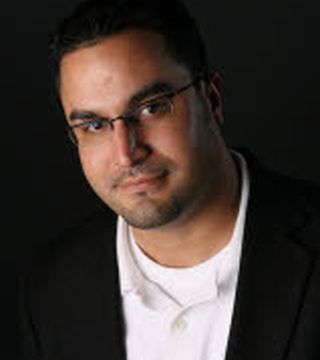 Belives that buisness isn't about being "number one" or working around the clock."Concentrates on providing clients with great service,accurate information,and solid guidance".
* Creates TRUST by delivering service with the highest quality,value and integrity. Providing the BEST comprehensive Real Estate services to Home Buyer's Seller's and Investor's
* Armed with only ambition and determinatiton, I earned a real
estate license and strated working at a small office in Enterprise

* Dedicated to the buisness

* Represents Buyers and Sellers in Real Estate communities in the wiregrass area

*Understand the Win-Win philosophy of negotiation

* Expert in buying and selling of homes and land

* Extensive knowladge of real estate will give you confidence when you work with me

* Find creative Solutions

* Contact Efrain D Hernandez today to see how can I help you
Credentials

* You'll walk away with what you want and leave the other person happier for having done the deal

* System organizer- No details slip through the cracks

* Skill Marketer- Builds realistic,practical action plans to attrac more buyers and put more money in your pocket

* Abide by the Code of Ethics by treating clients honestly and fairly

* Licensed to sell real estate in Alabama

Qualifications

* One of the most respected,persistant and professional agents in the area

* Organized and pleasent to work with

* 4.5 years of personalized service in the wiregrass area

* Educated and diligent

* Full time Real Estate Professional

* A strong track record of providing quality service and strong local market representation to our buyers and sellers

* Experience as a leading wiregrass real estate agent

* Brand recognition

... see more
Efrain D Hernandez hasn't created any Boards yet.