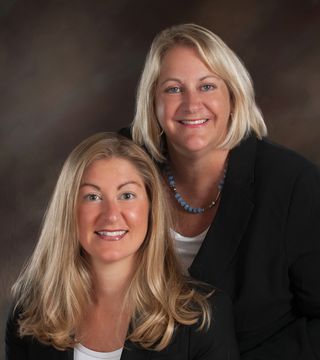 Meet Ellen, One of Richmond's Top Agents


Ellen has over twenty years experience in real estate industry - former President of a title company prior to becoming a REALTOR.

"The diversity of my background has broadened my abilities to address concerns that arise during the process of selling or buying a home. Foreseeing opportunities and meeting ongoing challenges strengthen my professional effectiveness."
Ellen

Ellen is an Associate Broker with over 20 years of experience in the real estate industry. She has consistently been a Listing and Sales Leader since 1996. She is Relocation Certified and focuses her business on working with both sellers and buyers. Ellen is a Virginia native who has lived in Chesterfield County for the past 43 years. Ellen's daughter, Patricia, works for the team as Buyer's Agent.