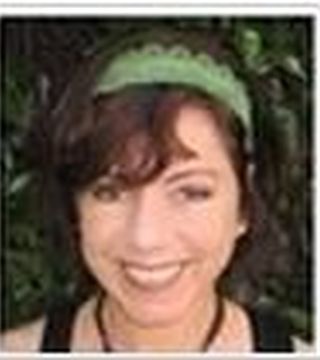 I have been designing residential interiors for the past 15 years. With degrees in both Psychology and Interior Design and a background in Software Engineering, I am able to work with a myriad of personalities and communicate in a way that gives rational to design ideas.
I specialize in paint color and material selection. Being a fine artist, I am familiar with the nuances and subtleties of color that can change the "feel" of a home. I also work with furniture, rugs, window coverings, art and accessory selection and placement, taking into account the members of the family, their lifestyles and their budget.
I pride myself on working with clients who are budget conscience but still enjoy great style and design. I work with people on any budget and any size project -- from new construction and remodeling to updating a look. I charge by the hour and do not up-sell furniture. This allows me to look for the best deal possible without being committed to a certain store or manufacturer.
I believe that to be a truly good Interior Designer, you need to have good listening skills. I like to make sure my clients feel comfortable with decisions that are being made and offer rationale for what I propose. I also think that an Interior Designer needs to be respectful of their clients' tastes and decisions. When viewing a home for the first time, it is necessary to recognize the sanctity of being in someone's personal space. It is important to me to be considerate, compassionate, realistic, pragmatic, and creative as well as an "out of the box thinker". I have a very "Old Fashioned" work ethic -- Timeliness, effective communication, efficiency and follow through are extremely important to me.
I recently moved from the San Francisco Bay Area to Austin, Texas. I consult with clients in South, Southwest and Central areas of Austin as well as make bi-monthly trips to the San Francisco Bay to work with my clients who live there.
Envision Interiors can be found on Angie's List, LinkedIn and Facebook.
... see more