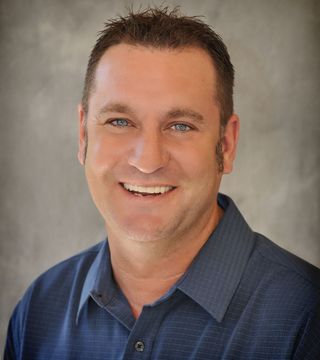 Eric has lived in Yucaipa for 45 years and has been in real estate since 2007 as an agent, broker, and investor. Prior to that he and his wife, Shyla, owned a promotional items business (screenprinting, embroidery, etc.). And Shyla is a licensed, practicing cosmetologist. They know how important it is to be in tune with their clients' needs. The Inland Empire has been Eric's home since birth and he loves the people and the climate here. It's
been a great place to enjoy the outdoors, go off-roading, to the beach, and most importantly, to raise their 5 kids. The decision to join Help-U-Sell Real Estate was an easy one for him. Help-U-Sell is a full-service real estate business centered on high-quality customer service and marketing to the needs of the clients, as opposed to the agents. Help-U-Sell has helped our clients to save millions in commissions.
... see more
Eric Stalter hasn't created any Boards yet.