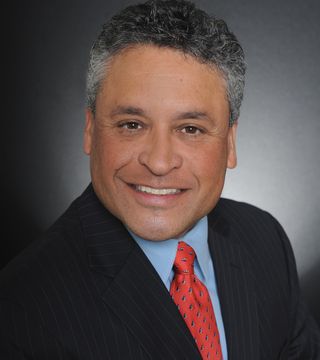 "My real estate, finance and home lending background goes back to the mid 1980's where I have always dealt with the buying or selling side of Residential Real Estate. For several years, my association with much larger banking institutions such as Wells Fargo Bank and Bank of America, allowed me very large exposure to properties in many different cities. At the same
time, with my coupled experience with companies such as Keller Williams Realty and Dilbeck Premier Properties, this too granted me a firm hold to real estate transactions within Southern California.

A high-caliber, results oriented individual with years of demonstrated achievement in both retail and wholesale credit related industries. Known for bold, dynamic and creative leadership that consistently results in improved transaction performance, service and bottom line profit to the client. Business-to-business involvement is very well known given the obvious profit and attraction acquired in years of proven skills. As a Broker Associate, both myself and my team are here for your real estate needs and look forward to assisting you in your transaction."
... see more
Erik Samaniego hasn't created any Boards yet.