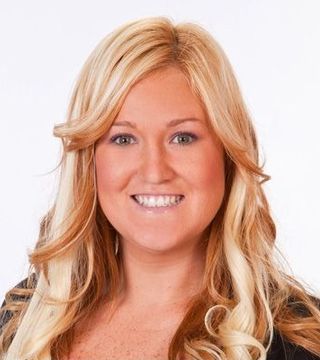 Purchase Loan, Refinancing, Home Equity, Mortgage Planning, Tampa, FL
I am always looking to build and maintain relationships with professionals to help their business grow. I have over 12 years of mortgage experience in the industry.
I strive every day to make sure that all of my real estate partners and customers are taken care of. My main goal is to always look on the bright side of things. My positive attitude is definately my greatest strength.
Some of the awards I have recieved are
listed below:

Circle of Excellence winner at H&R Block
3 time 10 club winner, closing over 10 units per month
Spirit of Lending Tree award winner
Senior Loan Officer Banker of the Month Awards: 8 Times
Sales Manager of the year award 2010
Sales Manager of the Month Awards: 9 Times
5 Time Annual Presidents Club trip winner with Residential Finance
Voted Residential Finance's Peoples choice award
... see more
Erika Butler hasn't created any Boards yet.